Save the city from the curse!

Mentor one of the most powerful voodoo in the world, Lillian is learning to use his power. Suddenly, the dark forces are located above New Orleans. The whole city was put into a deep, dark sleep mysterious evil force.Now Lillian must find allies and uncover the dark secrets of voodoo before it's too late...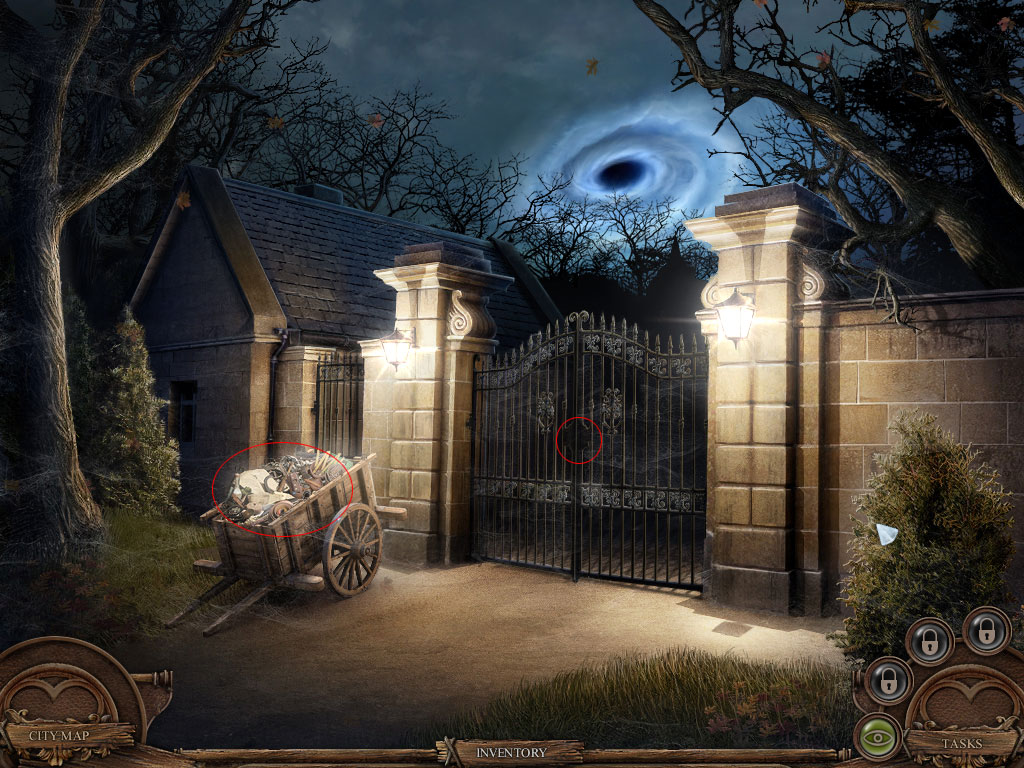 Requires Android 2.1 and up, ARMv6 and above

Installation Instructions:
Install APK
Copy the folder 'com.bigfishgames.google.voodoowhispererfull' from the archive to 'sdcard / Android / obb'
Run game and enjoy !!!