Avengers Initiative Version:
1.0.2
The game - the first step in the universe Marvel. Fight on behalf of the Hulk - the first hero of the game application "The Avengers. Initiative ", designed for devices with touch screen. You have to help the Avengers save the world from impending disaster, and find and destroy the most dangerous villains: Wendigo, Abomination, Cronan-Skrull.
You will find yourself at the center of events that unfolded after the devastating outbreaks that allowed notorious criminals have escaped from a secret prison Casemate. Armed with extraordinary abilities Hulk players to fight dangerous monsters and find out who and what it took to destroy the Casemate.
The history of the Avengers team is constantly evolving and updated. You are waiting for updated content, in-game action, new characters and more.
- extreme battles are based on ultrasensitive response character,
strikes, attacks and combos
*** Beautiful HD Graphics
- offers stunning special effects and spectacular location.
- choose costumes and superpowers for Hulk, improve his skills
- make it unique and unbeatable.
- Register for free and get access to an extensive database and Textiles in the universe Marvel, track the development of their characters and get a reward for achievement. Registration gives you access to exclusive content, especially designed for community Marvel XP.
RECOMMENDED FOR DEVICES WITH NVIDIA TEGRA
If your mobile device is a NVIDIA Tegra, enjoy enhanced gameplay features an improved portrayal of the characters, locations and realistic effects of ISO-8.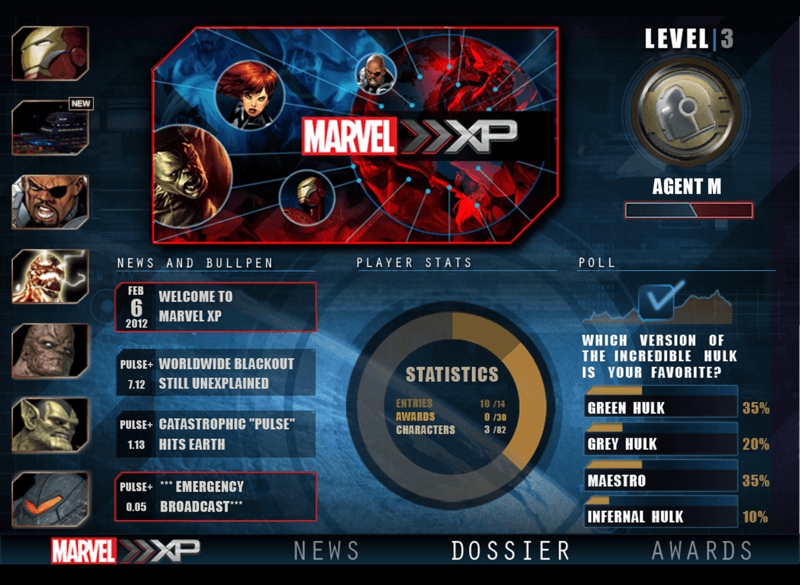 Version is supported by some mobile devices.
In the next update will add support for the following devices:
What's new in this version:
Bug fixes for HTC One X and Asus Transformer Tablet devices. We are still working on the disappearing enemy issue for Samsung Galaxy SIII and appreciate everyone's patience and continued support as we get through a few bumps in the road!
Download APK
Size: 13.44 MB
Installation Instructions:
Copy the folder 'com.disney.avengers_goo' from the archive to 'sdcard / Android / obb'
Enjoy this popular Android Game!!!