Ready for the decisive battle? Then at the start! Star Defender 4.
In a distant galaxy discovered Darkfog largest concentration of enemy spaceships. Treacherous beetles from the planet Insektus recovered from injury and are planning a new invasion of the planet Earth. Headquarters directs you to the lair of the enemy, to prevent the attack and destroy the enemy in its territory.
The game Star Defender 4, you will learn the management of super-spaceship equipped with the most modern weapons. Play more than 100 challenging levels, perform eight secret missions and save mankind, destroying everything in its path!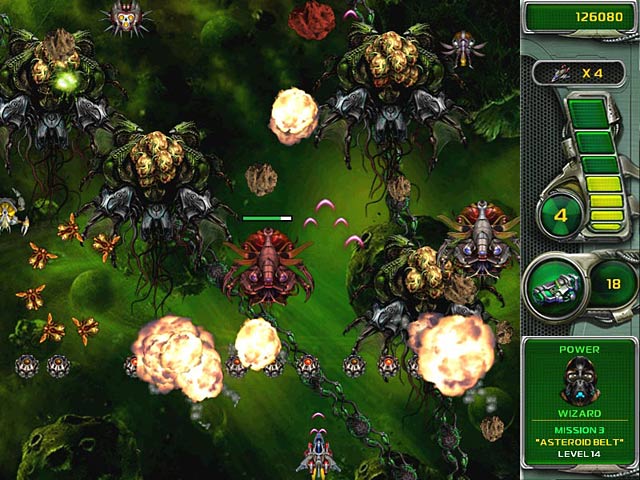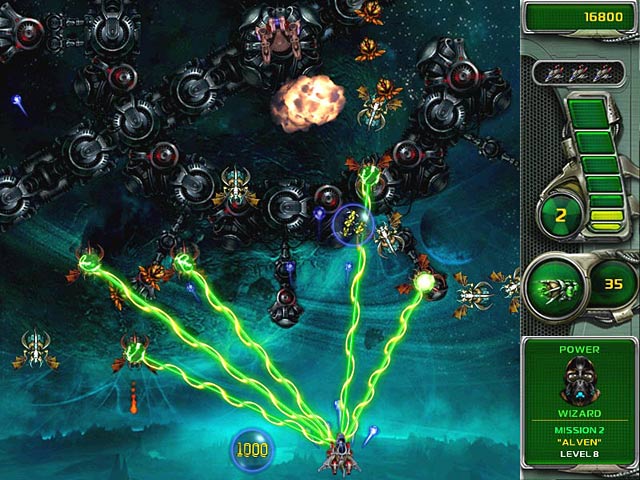 - Wide range of spacecraft
- 8 large missions
- Flexible bonus
- New heavy duty weapons
- Over 100 exciting levels
- Colorful graphics and exciting campaign setting
Requires Android: 2.3.3 - 4.1